After 1,750 miles in 3 days, the trip proper starts today, but not with a hearty breakfast as Aaron has warned us the brunch stop is particularly good (and it's supposed to be my fasting day anyway!). Once again I woke early, with the 7:30am departure still over 1.5 hours away. Despite this I still got up and packed then met up with almost the whole group loading the bikes in the car park, all eager to get riding again. A quick FaceTime with Tracy and a small coffee and we hit the road again.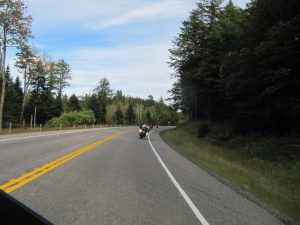 After fueling up we left Lake Placid and followed highway 86 before turning south skirting the shores of Lake Champlain then north again on highway 100. At some point along this route we stopped for fuel then again after around 200 miles for brunch, at the General Store in Pittsfield, where I was able to get a decent cup of tea and some oatmeal (like porridge) for breakfast/lunch. Then it was a short, but beautiful and twisty, ride to the Ben & Jerry's factory where we took the factory tour, listened to some very bad cow jokes ("Why do cows not wear flip-flops or sandals?" – "because the lack-toes!"; "why do cows wear bells?" – "because their horns don't work!"), and had a sample of ice cream (which was worth the $4 entrance fee). Then it was a short ride to an apple cider farm/factory where their speciality is apple/cinnamon donuts, which are very nice; and another short ride to the maple syrup farm where I bought a very small urn of syrup to take home. From here it was just 70 miles or so to the hotel, with more twisty roads and short sections of interstate completing a great day's riding.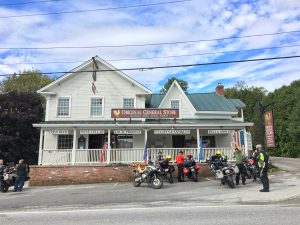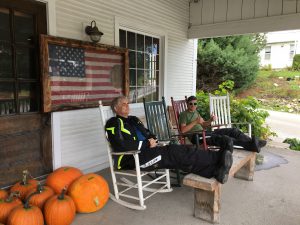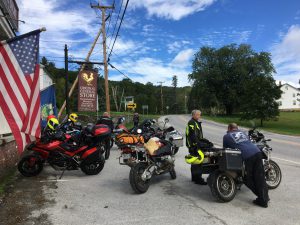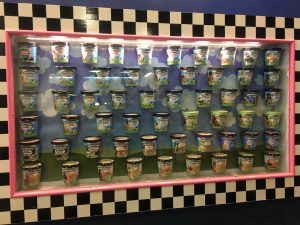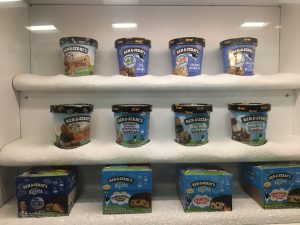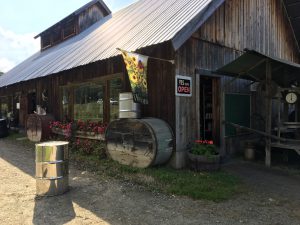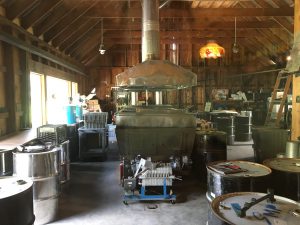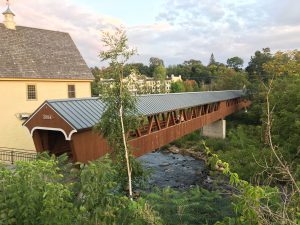 The hotel in Littleton, the Thayers Inn, dates from 1843 and our room (actually 2 adjoining bedrooms with a shared bathroom) is on the top floor. After dumping our gear in the hotel and parking the bikes round the back I took a quick shower and washed my smalls – I only have a few pairs and there's a long time to go yet! Before we headed out to the local brew pub, the Schilling, where I had a couple of pints (American sizes, much smaller than UK ones) of the rather excellent Resilience brewery's Pompadour and a margarita pizza with jalapenos – not exactly a fasting day, but I am on holiday!