Trans-Am Trail - Days 12 - Trinidad, Colorado to Salida, Colorado
Yesterday was our first day off since we started the trail, taken so Harold could fix his tyre, and we all got seriously bored by mid-afternoon. There's only so much relaxation you can take when you know there's great riding to be done. It was therefore perhaps not surprising that we were up before 5.30am and on the road before 7am...

In beautiful clear blue skies, with temperatures on the cool side, we headed out of Trinidad and rejoined the trail just out of town. The first few miles were eaten up quickly as the roads headed straight for the mountains, their surface highly conducive to early morning riding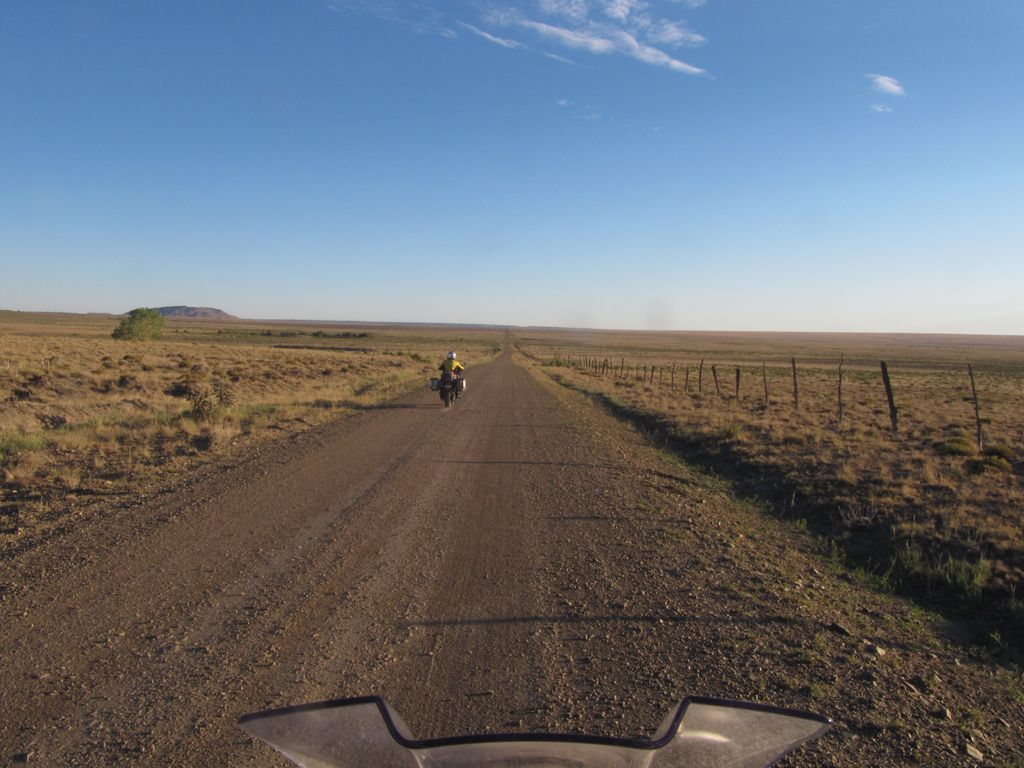 Before long the scenery started to change as we climbed higher into the mountains that start the continental divide. They took on an almost Alpine feel, with high pastures surrounded by a backdrop of mountain peaks, and with the sun getting gradually warmer it was starting to be a great day.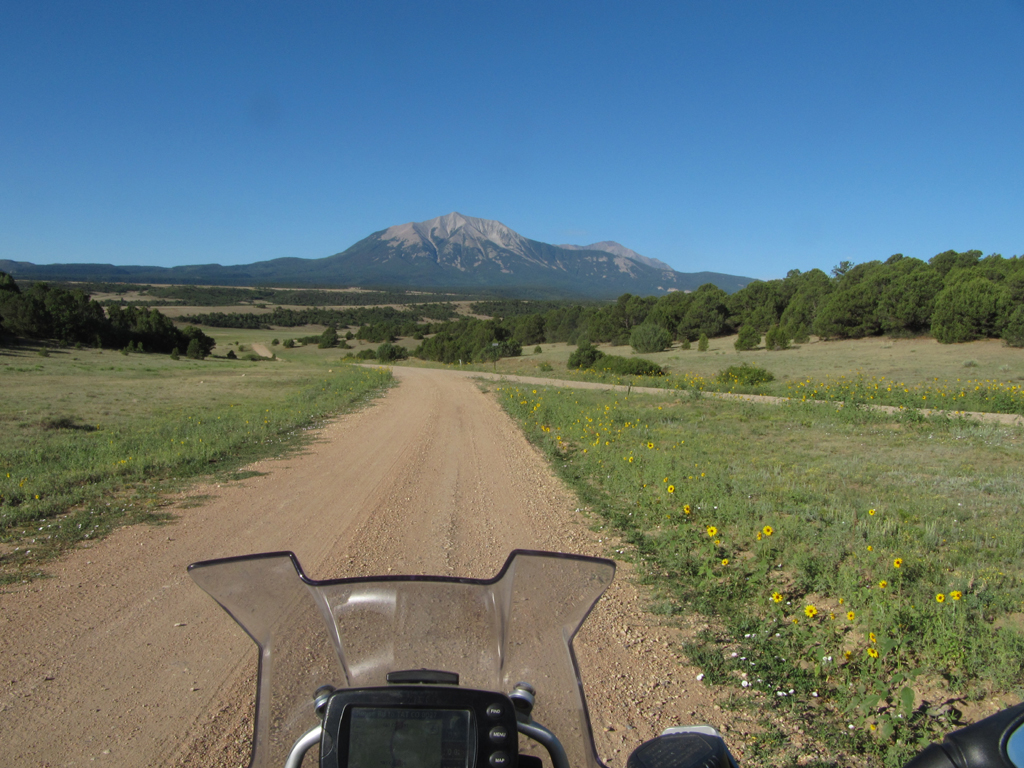 The three of us quickly dropped into our own grooves - Aaron up ahead riding at a steady pace and rarely stopping, just loving the ride; Harold at the rear, frequently stopping to take photographs and then rejoining the formation; and me in the middle, head turning from side to side as I feasted my eyes on the wonderful panorama, stopping infrequently to sip water and take the odd photo.
At one stage we all stopped at the sight of a small black bear cub in a ditch to the right of the road. With engines running in case mom reappeared, we watched as baby bear crossed the road no more than 20 feet in front of us. Sadly, with no sight of mom, we weren't going to try and take pictures in case we needed to make a quick getaway!
The rest of the day was spent in our grooves, punctuated by a stop for fuel and food in Silver Cliff. We rode through some dense forest, the smell of pine further stimulating our overloaded senses. The last 50 miles of the route took us up over 10,000ft through another beautiful forest, this time the trees bleached white in the sun, before the trail cascaded down the mountainside, the loose gravel surface requiring delicate use of the controls to prevent us hurtling over the edge into the abyss below.
It's hard to convey just how beautiful today's ride has been. Every day this trail ride gets better, and today has been no exception. Here's a few pictures to try and give some impression of why I'm so enthralled by the ride...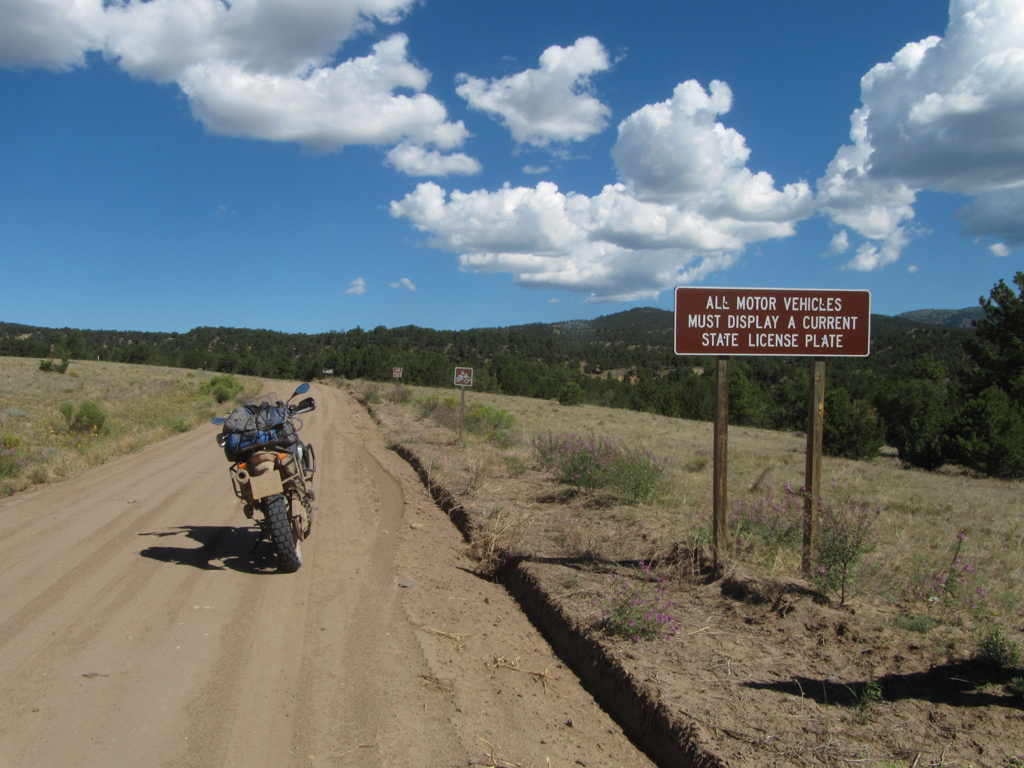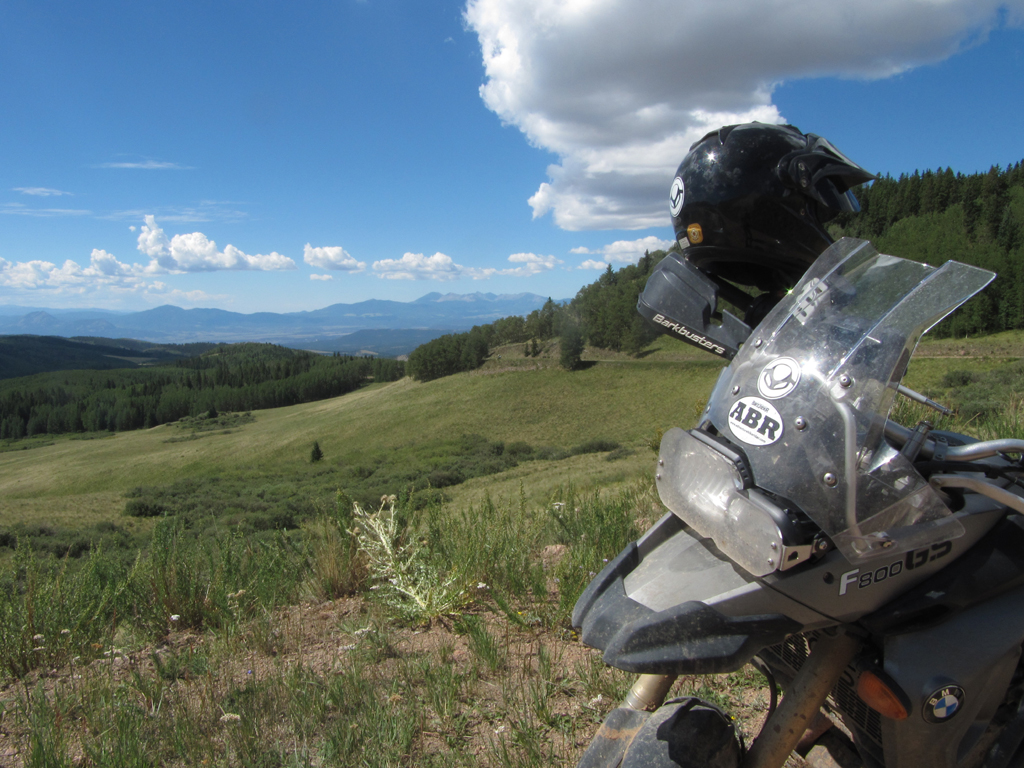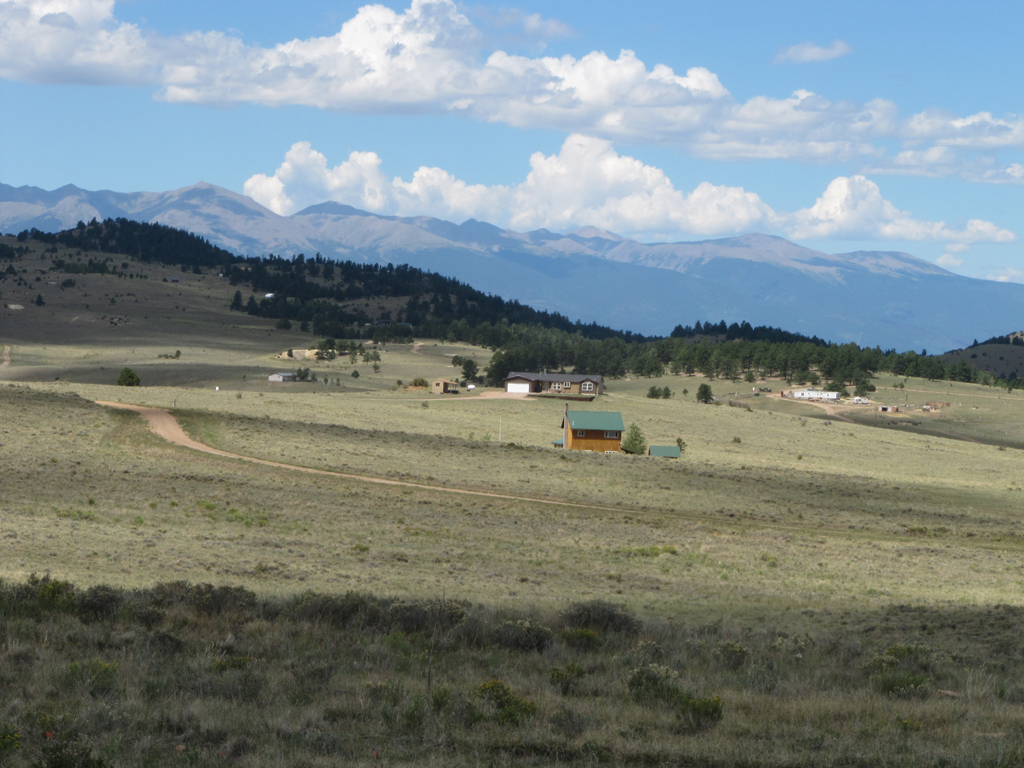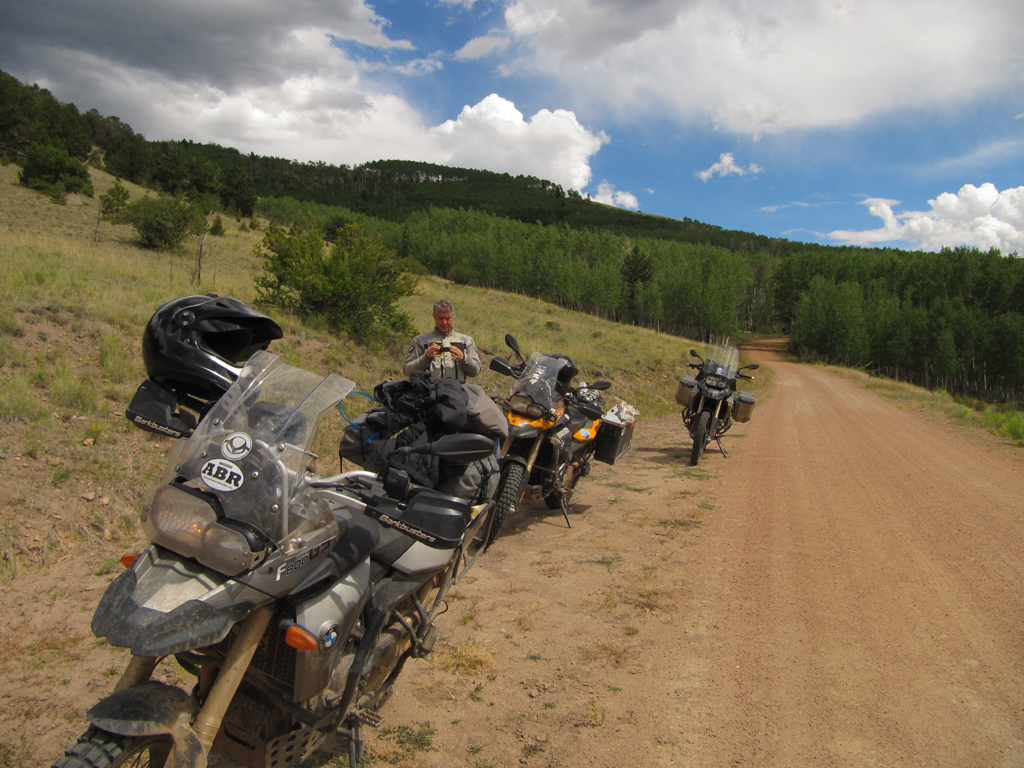 So now we've arrived at the motel in Salida, and have discovered that there is a sports bar in town that has a shuttle that will pick us up and drop us off. Beer on tap? I told you today was a great, great day!